The production history of gear parts for industrial use as well as production of gearboxes at GEARWORKS a. s. dates back to the early 1920s. Under the original brand VÍTKOVICE, we have managed to spread on the markets worldwidely thanks to reliability of our products, quality of processing and fast delivery times.
The company GEARWORKS a.s., as it stands nowadays, is proud of extensive know-how and professional team of workers who are ready to take care of your projects from the very beginning to the final product.
0
heat treatment furnaces
0
continents with our products
OUR REFERENCES
We are proud of every one of our projects.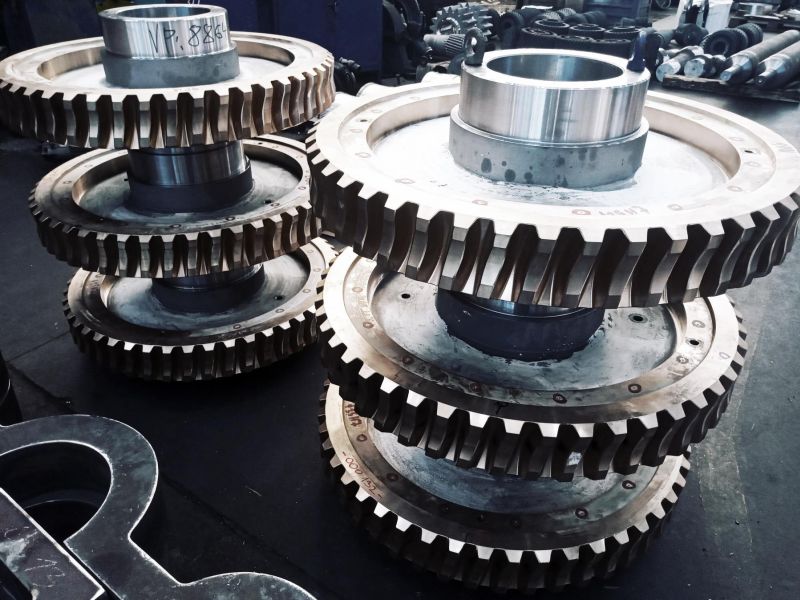 Manufacturing programme
We offer a wide range of services in the comprehensive process of gearbox manufacturing – from design to finished product.
• Gearboxes and gearing
• Precise manufacturing
• Overhauls of gearboxes
• Heat treatment
• Design and Engineering
You can also follow the latest events on our Facebook page.
ARE YOU INTERESTED IN OUR SERVICES?
Write to us. We will be happy to serve you.