We offer a wide range of services in the complex process of gearbox manufacturing – from design to final product.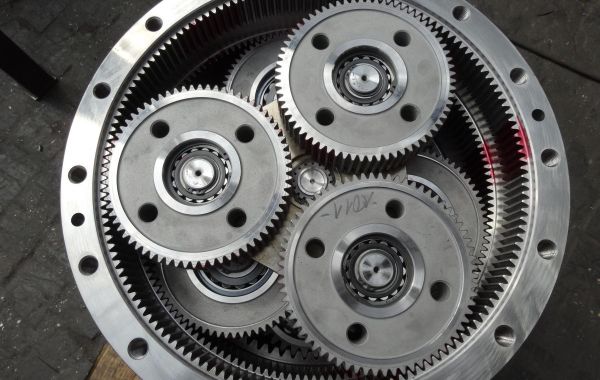 GEARBOXES
We produce gearboxes of various types and sizes - weighing from tens of kilograms to tens of tons.
more
GEARING
Our extensive machinery allows us to produce all common types of gears, including globoid worms.
more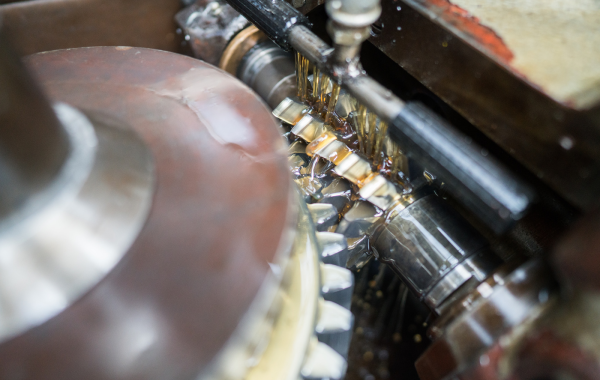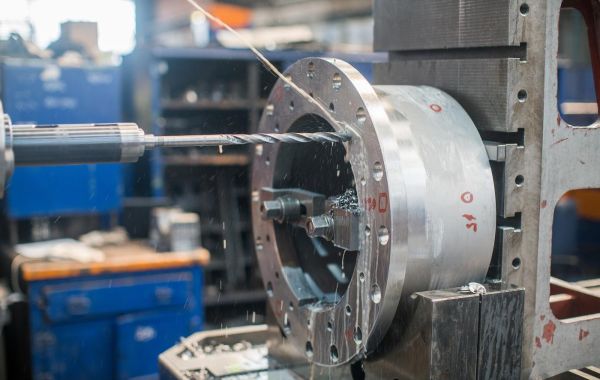 PRECISE MANUFACTURING
We provide custom production of machinery and individual components according to the customer's documentation.
more
SERVICE, MAINTENANCE AND OVERHAULS
We offer a complete service for the restoration of worn or damaged gearboxes.
more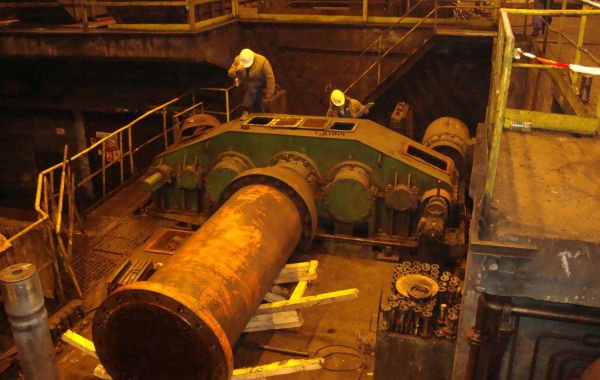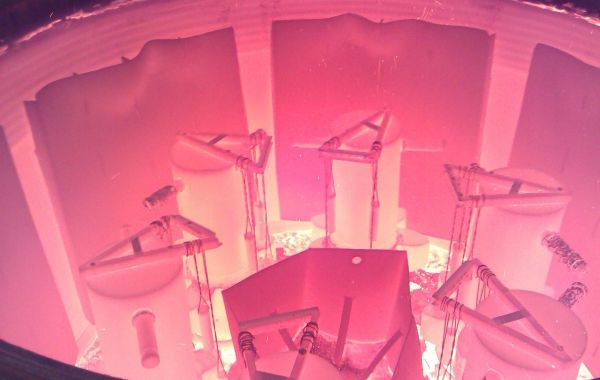 HEAT TREATMENT
We perform all basic types of heat treatment. We operate furnaces of various types and sizes.
more
DESIGN AND ENGINEERING
Our Design and Engineering department designs new custom gearboxes for our customers.
more
MACHINERY
Thanks to our diverse portfolio of machining tools, we can produce large and high-precision parts.
more